Awesome Website's Static
Website Design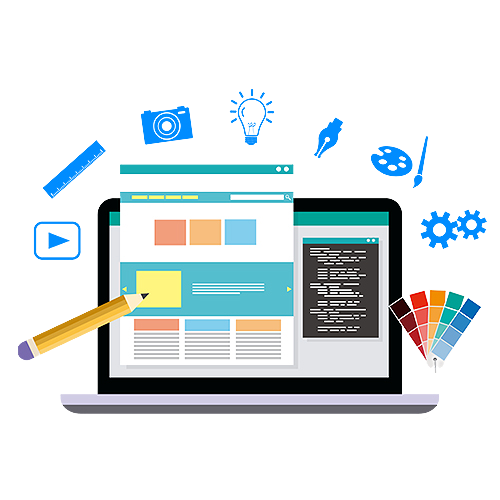 How Is A Static Website Beneficial For Your Brand?
Web4vyapar Solutions is the best company because small business owners can quickly create static websites to promote their services or products. It is almost impossible to start a business today without launching a website. Prospects enjoy researching companies, products, and services before making a sales decision. One of the first decisions you want to make before planning a website project is to decide whether you need a static or dynamic website.
While dynamic websites are often the gold standard in business websites, static websites offer distinct advantages that can make them more effective, as well as cheaper and easier to maintain.